Desert Writers
Join the Desert Writers!
FREE: No Cost to Join!

Desert Writers is a support group for writers of all experience levels. We provide feedback, accountability, and inspiration. Feedback is important to become better writers. Accountability helps us to keep on track and achieve goals. There is something inspirational about being around other writers and seeing it can be done. Together, we can be better. The group has two types of meetings. Bi-monthly, small-group meetings review five pages of an author's work and give valuable feedback. Monthly meetings are where the full group gets together for a presentation on a relevant topic. Topics include, "How to Find a Literary Agent," "How to Make an Effective Plot Twist," and "How to Publish for Free on Amazon." Membership is free but we take a free-will contribution at the monthly meeting to pay for the meeting room. Come check us out! If you would like to join Desert Writers, please fill out the form below so we can send important updates and announcements regarding group meetings and topics. To prove you are human, type this secret passcode into the captcha box below: pigsfly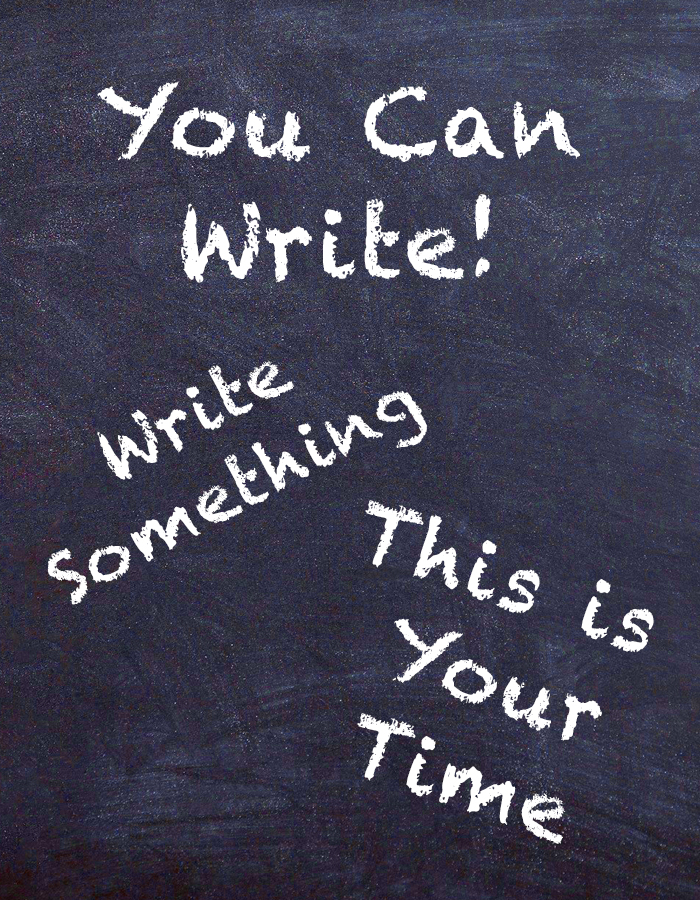 Events
December 4, 2021 - Desert Writers Big Group Meeting
The next big meeting of the Desert Writers group will be Saturday, December 4th from 10:00 AM to 11:00 AM, at the Holland Center. Mark Bork will deliver a workshop on writing visually which will include a group review of his new screenplay.
Writer, Producer & Director Mark Bork seen here, taking a break on a film shoot in Malawi, Africa. Mark has enjoyed a varied career, starting out as a radio Disc-jockey, High School Drama Teacher, Freelance television Producer & Reporter, Adjunct Documentary Film Instructor at Arizona State University and Video & Film Writer, Producer & Director. Now retired, Mark chooses creative projects that move him. His most recent writing project is a Romantic Comedy Screenplay. It is presently in competition and Mark hopes to produce the independent film in Arizona in 2022. Mark will be sharing excerpts from that screenplay with us.
December 4, 2021 - Non-fiction Writers Small Group
The next meeting of the Non-fiction Writers Small Group will be Saturday, December 4th from 11:00 AM to noon, at the Holland Center, right after the big group meeting. Tom is leading this non-fiction group. The group will review a couple of non-fiction samples of writing. Please submit your samples to Tom for consideration.
January 11, 2022 - Fiction Writers Small Group
Our next meeting of the Fiction Writers Small Group will be Tuesday, January 11th at 4:00 P.M. at the Grotto Cafe, 6501 East Cave Creek Rd., Unit 8, Cave Creek, AZ
Looking for Presenters
We are looking for presenters. If you have an amazing, relevant presentation or know someone who does, please contact Ken at ken@desertwriters.com and pass the info.
Thank You!
A special "thank you" to The Holland Center for graciously providing a beautiful meeting place for a nominal fee. Please check out the many classes and workshops provided by the Holland Center. There are many interesting groups and classes meeting in
The Holland Center.
Let's Talk
(480) 818-6211
kathy@desertwriters.com